The government sneaked out news of further redundancies at Remploy factories today, using a ministerial statement to announce 682 disabled workers' jobs were at risk.
The statement from disabled people's minister Esther McVey said a rash of closure plans would mean many workers faced compulsory redundancy.
"Utter disgrace: govt sneaks out closure of last Remploy factories in written statement. Ministers dodge the Commons," shadow work and pensions secretary Liam Byrne tweeted.
"Ministers are hiding in their offices while sacking up to 875 disabled workers. Why won't they come and face MPs?"
sponsored
video
opinion former
Featured


Medical Defence Union (MDU)
sponsored
video
opinion former
Featured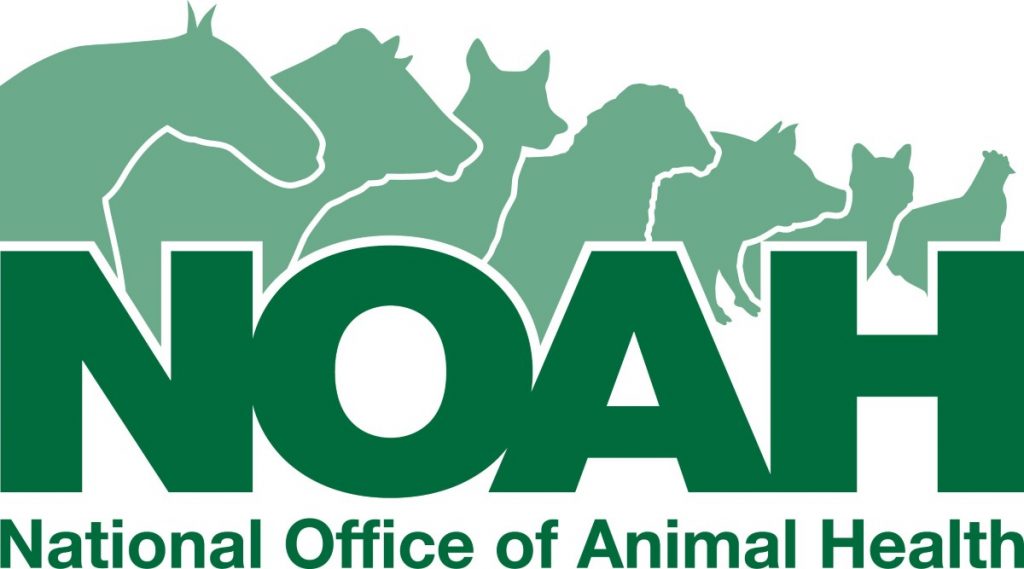 National Office of Animal Health (NOAH)
The closure of the factories comes hot on the heels of a previous closure programme, with ministers arguing the disability budget could be spent more efficiently.
Thirty-four factories have closed since then, accounting for 1,752 jobs. Of the remaining 18 sites, some will close while others will move out of government support.
Remploy is a government-owned body which provides employment and employment placement services.