By politics.co.uk staff
Nicola Sturgeon has apologised for urging clemency in the criminal trial of a convicted fraudster.
The deputy first minister's letter to the Glasgow sheriff court is thought to have spared Abdul Rauf a prison sentence.
Today, she admitted to fellow MSPs that it was "an error of judgement" and that the wording of the letter was "wrong".
sponsored
video
opinion former
Featured


Medical Defence Union (MDU)
sponsored
video
opinion former
Featured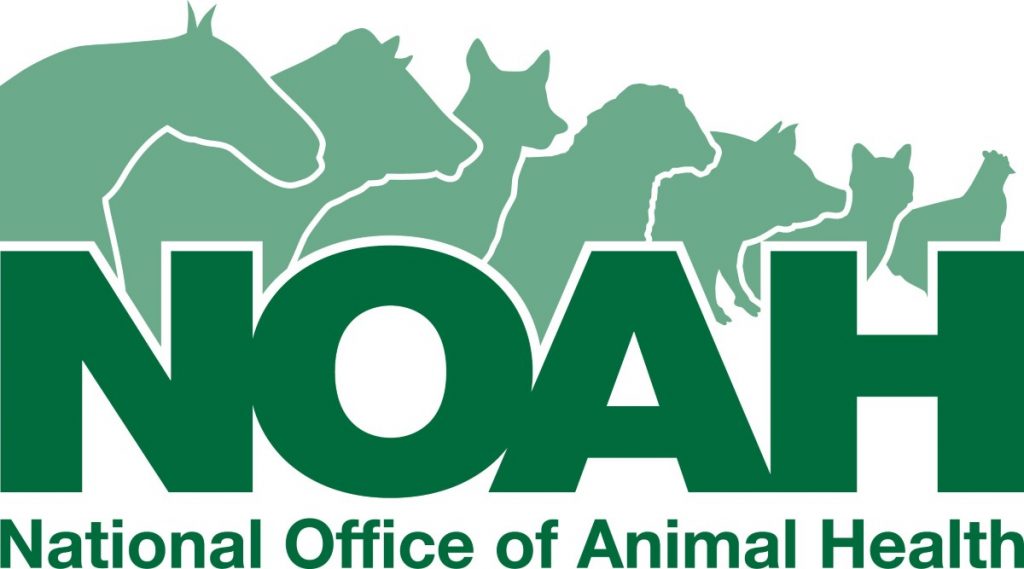 National Office of Animal Health (NOAH)
In the letter, Ms Sturgeon wrote: "Mr Rauf has accepted his wrongdoing and has experienced the consequences of it through the effect on his health, the distress caused to his family and the impact on his standing in his community.
"He and his wife are anxious that a custodial sentence may be imposed by the court and of the effect this will have on Mr Rauf's health and the impact on family life.
"I would appeal to the court to take the points raised here into account and consider alternatives to a custodial sentence."