Defence secretary Des Browne has insisted John Prescott plays a "very important role in government".
His comments come after two Labour backbenchers last night openly called for Mr Prescott to resign as deputy prime minister, in an outbreak of hostilities that has been brewing ever since news broke of his affair with his diary secretary.
The row was reignited this weekend after pictures showed him playing croquet at his grace-and-favour home at Dorneywood just hours after Tony Blair went on holiday to Italy, leaving Mr Prescott in charge.
Downing Street has said Mr Blair has full confidence in his deputy, and Mr Browne is just one of a number of ministers who have lined up to give Mr Prescott their support.
sponsored
video
opinion former
Featured


Medical Defence Union (MDU)
sponsored
video
opinion former
Featured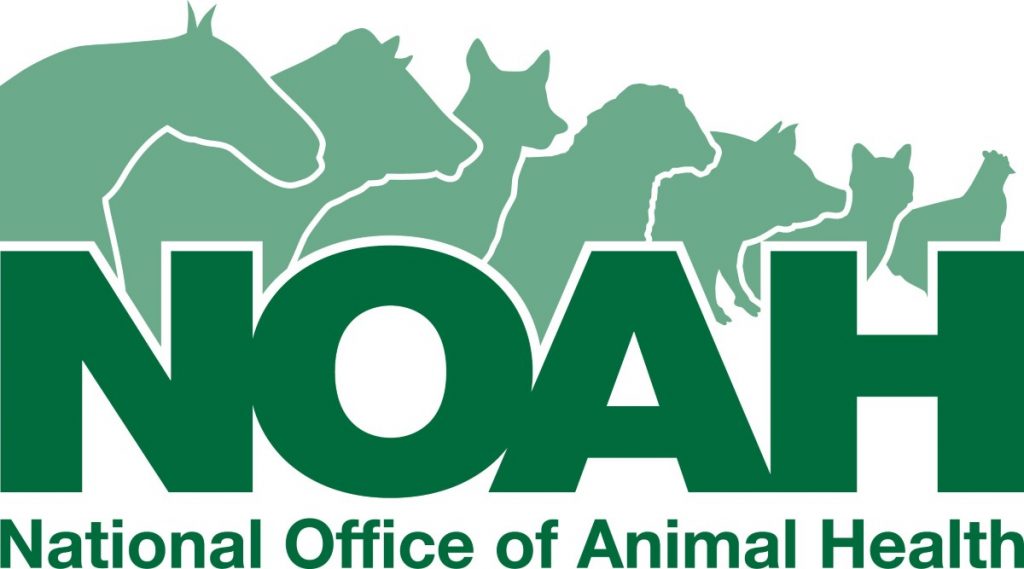 National Office of Animal Health (NOAH)
"He's a very valued colleague," the defence secretary told BBC News 24 this morning, saying he had made a "significant contribution, a lifetime contribution" to Labour and represented a "very important constituency" in the party.
Ian MacKenzie, a former special advisor to the deputy prime minister, also told Today that Mr Prescott was one of the most hard-working ministers he knew, adding: "If I have a criticism of John, it would be that he doesn't take enough time off."
However, Labour MP Christine McCafferty yesterday said Mr Prescott's affair with his diary secretary has hampered the party's ability to re-engage with female voters.
She said many were put off by the fact that, in allowing him to keep his salary and perks despite losing his departmental responsibilities in the reshuffle earlier this month, Mr Prescott appeared to have been rewarded for his affair.
"I think he ought to now resign," she told BBC Radio Four's World At One.
"We have a clear need to re-engage with women voters, and I have become aware in the last few weeks that even though women are very aware that their families have benefited from Labour's women-friendly policies, they are very unhappy about this particular story.
"I don't believe we are going to be able to re-engage those women while they have a perception that the party is rewarding someone who has had an affair with an employee."
Derek Wyatt MP told the same programme that he hoped Mr Prescott would "see sense" and resign as deputy prime minister – although he did not call for him to quit his job as deputy leader of the Labour party, an elected post.
"I don't think it is tenable that he should maintain Dorneywood or the Admiralty [House] flat, or the chairmanship of the committees," he added.
Stephen Pound, another Labour backbencher, told the BBC that while there was "quite a bit of affection" for Mr Prescott in the party, "everybody now recognises that the sell-by date is rapidly approaching".
His comments came after Baroness Kennedy said the deputy prime minister's affair had undermined his authority, suggesting a move would be "timely", and after Dennis McShane MP said Labour must renew itself, and "nobody's job" was safe.