By Oliver Hotham
Nick Clegg will face a parliamentary committee today to lay out the case for an elected upper house.
The deputy prime minister is proposing that Lords begin to be elected until 80% have been voted for.
Together with Mark Harper, minister for constitutional reform, he will make the case that, if the number of Lords continue to grow at the current rate, the Chamber could have 1,000 members by 2022.
sponsored
video
opinion former
Featured


Medical Defence Union (MDU)
sponsored
video
opinion former
Featured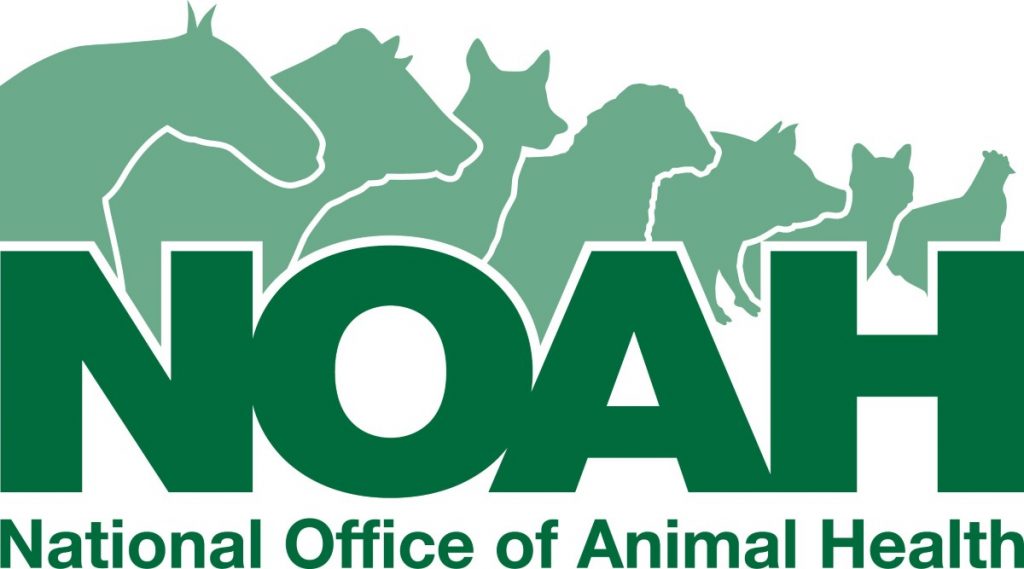 National Office of Animal Health (NOAH)
This would be, they will argue, inefficient and expensive, given the allowances the Lords receive.
Last week Liberal Democrat peer Lord Lipp told the Sunday Telegraph he would resign if Lords reform became official business
"I don't think it is fair to use a minority position in a coalition government to drive through radical constitutional change that the vast majority of the public simply are not interest in," he said.
"This is the wholly unnecessary destruction of a great institution that is both effective and cost effective. It hardly seems the best use of parliamentary time in these grave economic times."
Such reforms are strongly opposed by Conservatives – and Labour has said that any such reform would have to be subject to a referendum.
But a key campaign promise of the three main parties was Lords reform, and in the coalition agreement Clegg was put in charge of constitutional reform.
However, opposition to reform remains widespread, and, in order for the reforms to take place, the lords would have to support abolishing themselves.
Mr Clegg and the Liberal Democrats have long supported such reform. The deputy prime minister once described the unelected second house as "an affront to the principles of openness which underpin a modern democracy".