By Alex Stevenson Follow @alex__stevenson
George Osborne voiced his support for greater fiscal integration in the eurozone to MPs this afternoon – after thanking God that Britain is not a part of it.
The chancellor told the Commons, recalled for one day this summer over rioting across England, that he and David Cameron had repeatedly voiced their support for closer integration in meetings with European leaders.
"I have said many times before that the eurozone countries need to accept the remorseless logic of monetary union that leads from a single currency to greater fiscal integration," he said.
sponsored
video
opinion former
Featured


Medical Defence Union (MDU)
sponsored
video
opinion former
Featured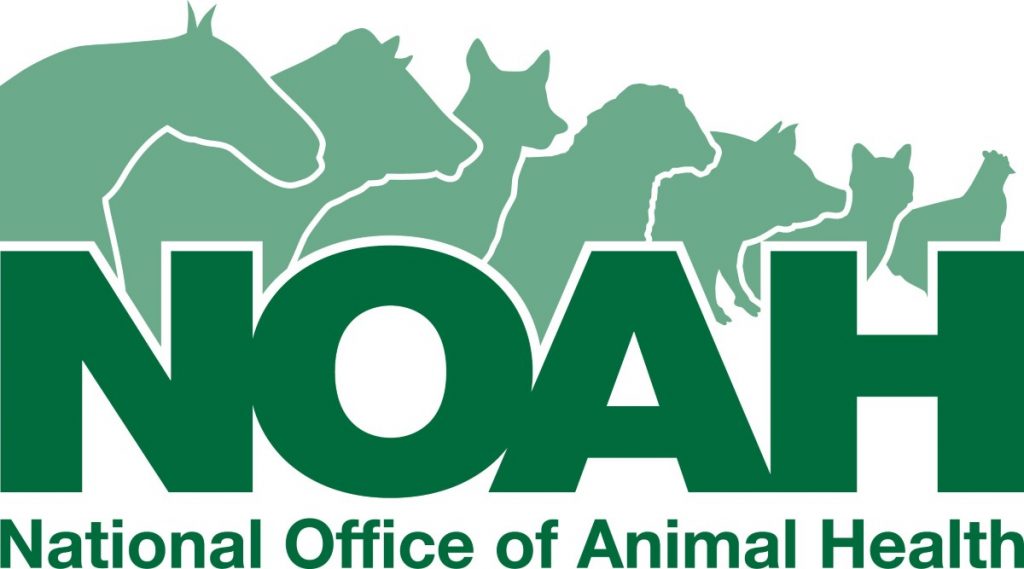 National Office of Animal Health (NOAH)
"Many people made exactly this argument more than a decade ago as a reason for Britain staying out of the single currency – and thank God we did."
Britain supports fiscal responsibility being "hard-wired into the system" while "ensuring we are not part of it and our own national interests are protected".
The chancellor appeared triumphant amid the "sovereign debt storm" which has seen the FTSE 100 lose 16% of its value over the last month.
He pointed out that UK gilt yields are down to around 2.5%, the lowest interest rate in over 100 years.
"This is a huge vote of confidence in the credibility of British government debt and a major source of stability for the British economy at a time of exceptional instability," Mr Osborne added.
"And it is a reminder of the reckless folly of those who said we were going too far, too fast."
Shadow chancellor Ed Balls hit back, claiming the real "threat" to the economy was sitting opposite him.
"However many times he says the policy is working that doesn't make it true," he said.
"We know he has spent the last fortnight in Hollywood, but he can't just write a script and watch it come to life."