Thursday 11th April 2013
1150 – NIO – Theresa Villiers issues a statement in response to suggestions the government was going to withhold economic aid from Northern Ireland.
1135 – CO – New opportunity for SMEs involved in the aviation to sector to have their say on cutting red tape.
1000 – FCO – G8 foreign ministers are in London today for talks on sexual violence in conflict. The Middle East, North Korea, North West Africa and climate change will also be discussed.
sponsored
video
opinion former
Featured


Medical Defence Union (MDU)
sponsored
video
opinion former
Featured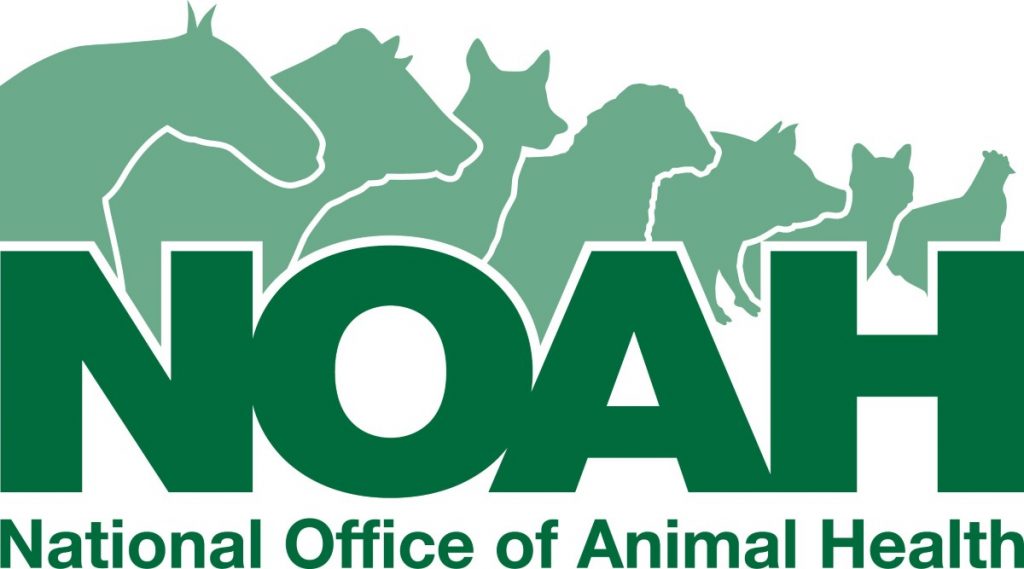 National Office of Animal Health (NOAH)
0954 – DECC – Green deal stats show that 9,000 assessments have been carried out in the last two months.
0952 – DFT – new statistics on vehicle licensing and journey reliability have been published.
0840 – Ofwat – The regulator's new business planning consultation has been launched. It is open for responses until May 23rd.
Wednesday 10th April 2013
1414 – PM – Live: David Cameron and the House of Commons pay tribute to Lady Thatcher.
1404 – MoD – Details of the Armed Forces' involvement in the funeral of Baroness Thatcher, Prime Minister of the United Kingdom from 1979 to 1990, available here.
1349 – BiS – £300 million boost for SME lending: Small and medium sized businesses struggling to access finance receive a boost as the first phase of the new business bank is launched.
1129 – DFiD – UK aid to help Palestinian businesses break in to new regional and international markets, in a drive to boost economic growth.
1034 – DWP – Over a quarter of a million separated parents in Britain are set to benefit from £6.5m of pioneering and innovative support to help them to work together for the sake of their children, the Government said today.
0914 – FCO – Leaders around the world pay tribute to former Prime Minister Margaret Thatcher. The Foreign Office has Storified them.
Tuesday 9th April 2013
1737 – FCO – Video: Minister Alistair Burt talks about how the UK's G8 Presidency and the Deauville Partnership can help to support open economies and inclusive growth in Arab countries.
1723 – MoD – Admiral Sir George Zambellas has today superseded Admiral Sir Mark Stanhope as the First Sea Lord and Chief of the Naval Staff.
Monday 8th April 2013
1535 – HMRC – George Osborne on the death of Lady Thatcher: "Sad news. Margaret Thatcher's belief in freedom & optimism about the future overcame all. Her determination is our generation's inspiration."
1451 – HoC – Watch Margaret Thatcher's last PMQs from 1990.
1406 – PM – David Cameron on the death of Lady Thatcher: "She didn't just lead our country; she saved our country."
1255 – Home Office – Cannabis seized at Port of Harwich: Border Force officers seize cannabis worth more than £1.7m at Port of Harwich.
1243 – PM – David Cameron will travel to Madrid, Paris and Berlin this week to push for EU reform to make it more open, competitive and flexible.
1239 – BIS – Two major Devon employers now have access to grants worth more than £7 million thanks to the government's Regional Growth Fund.
1217 – DWP – David Freud writes in the Daily Express on new powers being piloted from today to fight benefit fraud.
1216 – Defra – £8.7 million to fund key environmental projects around the world.
1212 – DWP – Esther McVey: DLA is an outdated benefit introduced over twenty years ago and needs reform to better reflect today's understanding of disability.
1205 – DFiD – The UK will provide food relief for 330,000 children and refugees facing the threat of hunger.