By politics.co.uk staff
Scotland Yard's review of the Madeline McCann case is "inappropriate", a member of its governing body has argued.
Jenny Jones, a member of the Metropolitan Police Authority and the Green party in the London Assembly, said it was difficult to justify spending millions on the case when cuts were being made.
"It is ludicrous. This could take years and will cost millions. It is very unusual for police to step in like this and it is not an appropriate use of police resources," she told the Daily Mail.
sponsored
video
opinion former
Featured


Medical Defence Union (MDU)
sponsored
video
opinion former
Featured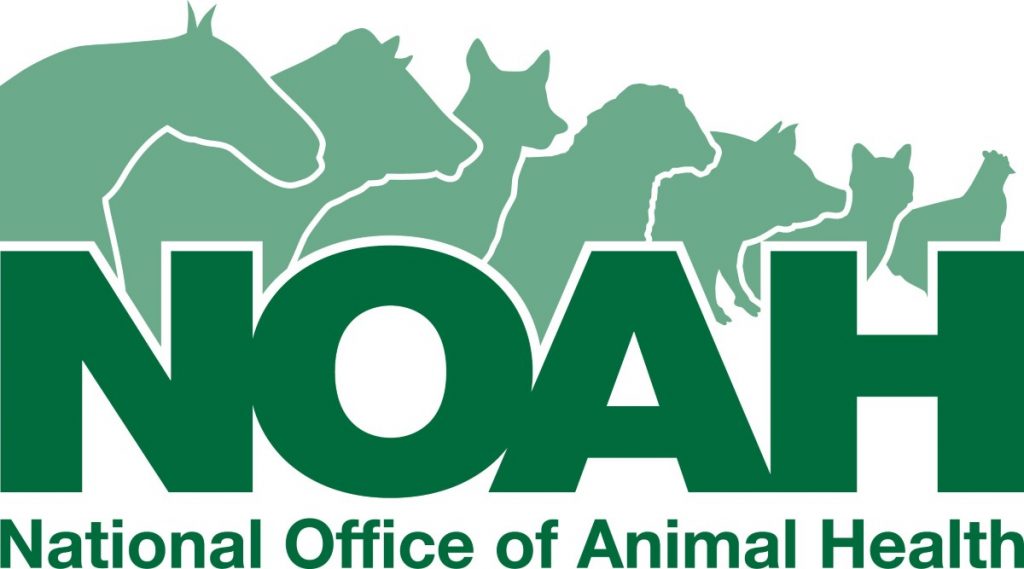 National Office of Animal Health (NOAH)
"The government is closing down the Forensic Science Service because there are not enough funds. This is a crucial part of police work.
Comment: Maddie case reveals the media's power over the police
"Although it is tragic and I feel for the McCanns, how can the prime minister justify spending millions of pounds on one case?"
The comments come amid a continuing row about the decision to re-open the case, with critics saying it risks politicising the police force.
"Whilst no one doubts the desirability of doing what can sensibly be done to find out what has happened to Madeleine McCann, I can imagine that the senior leadership of the Metropolitan police are not exactly happy about this," Metropolitan Police Authority member Lord Harris wrote on his blog.
"It again embroils their officers in a high-profile investigation, where the chances of success are unclear, and which will divert limited investigative resources away from other matters."
Most media outlets continue to give considerable sympathetic coverage to the McCanns' plight, four years after their daughter disappeared from a resort in Portugal.
The coverage makes the issue politically explosive and Labour was quick to say that it backed the government over the review on Friday afternoon.