Ian Paisley has refused to shake hands with his former enemy and current partner in government Martin McGuinness before his resignation tomorrow.
Pushed to commit to the symbolic gesture yesterday during a series of media interviews, Mr Paisley said: "We've never shook hands, I've said to him I don't believe in handshaking, it's whether you have a proper practice [between you]."
But Mr Paisley did have an encouraging message about the potential for former rivals to work together.
"The first time that I met him I told him we can pull down the blinds and we can give everybody a bloody nose every time we meet," he recalled.
sponsored
video
opinion former
Featured


Medical Defence Union (MDU)
sponsored
video
opinion former
Featured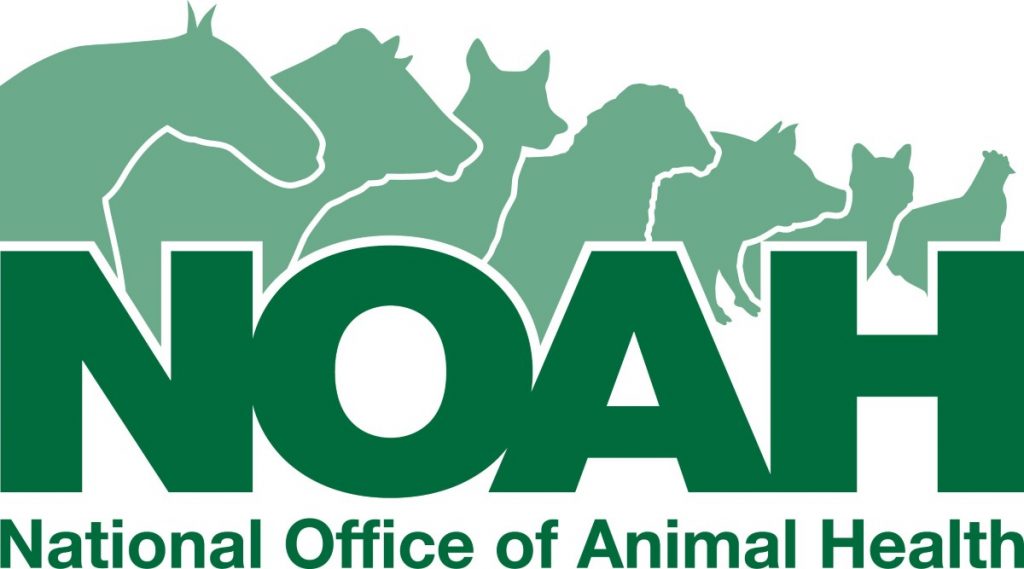 National Office of Animal Health (NOAH)
"I said we can do that but not get anywhere with the people.
"I said 'we've a job of work to do and I don't like you and you don't like me and we've never spoke before'."
"And he agreed that we would do our best and we would fight our corner and we'll do our best to try and get decisions made that we can all live with, if not love," he continued.
"And that's what we did and I think it's been very successful and I think also the success of it rests on the attitude of the people."
Mr Paisley is resigning after one year of work with Mr McGuinness as first and deputy first minister of Northern Ireland. Images of the two starting work together stood as a testament to the progress made in Northern Ireland.
Indeed, the two appeared to eventually get on so well, irate unionist hardliners took to describing them as the "chuckle brothers".
Mr Paisley is hoping to take up the role of trade ambassador to Northern Ireland. He will make a valedictory speech tonight to DUP members before East Belfast MP Peter Robinson takes over as party leader.