London mayoral challenger Boris Johnson has been criticised by incumbent Ken Livingstone for not retracting past remarks about gay people.
Mr Johnson appeared at the Stonewall hustings on Saturday on the South Bank where the chairperson requested he apologise for his remarks.
These include the suggestion that if gay marriage is acceptable so too should be a union between "three men and a dog".
"The job of the mayor is to help take on and defeat every manifestation of bigotry and homophobia, not legitimise it with sentiments like those expressed by Boris Johnson in the past," he said.
sponsored
video
opinion former
Featured


Medical Defence Union (MDU)
sponsored
video
opinion former
Featured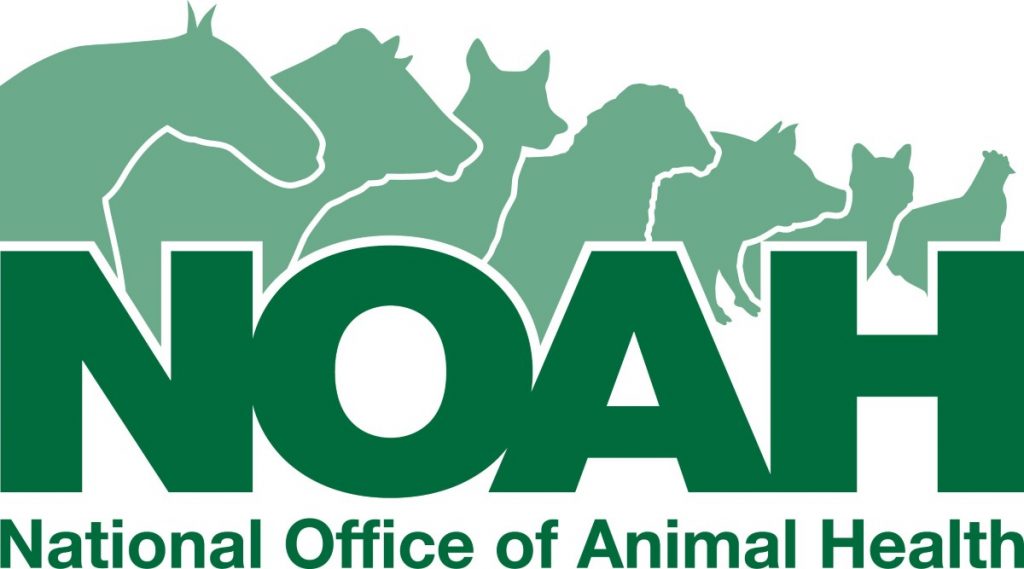 National Office of Animal Health (NOAH)
"Given what he has said about lesbian and gay people, as well as ethnic minorities, it is frankly astonishing that he should be coming to ask them to make him mayor of this wonderfully open and tolerant city.'
Mr Livingstone launched his lesbian and gay manifesto over the weekend. It features pledges to tackle homophobia in schools, support for the development of an LGBT museum and a bid for the Gay Games to come to London.
Mr Johnson spent the day targeting a wider body of voters, touring four boroughs to spread his conviction about the importance of cracking down on low-level disorder.
He warned the mayor had "sat idle" on the issue for "too long".
"It is time for a change for the better, and on May 1st, I believe Londoners will have a clear choice before them; either the present mayor who has become out of touch, arrogant and mired in maladministration, or voting for my dynamic, energetic and fresh agenda."