Peter Robinson will be the new leader of the Democratic Unionist party (DUP) after its assembly group unanimously backed him this morning.
The East Belfast MP and Northern Ireland assembly member will take over from long-term DUP leader Ian Paisley once the decision is ratified by the party's executive on Thursday, a spokesperson said.
Mr Robinson is currently finance minister and will assume Mr Paisley's role as first minister in the province's government.
Nigel Dodds' selection for the post of deputy leader, which Mr Robinson had held for nearly 30 years, was also unopposed.
sponsored
video
opinion former
Featured


Medical Defence Union (MDU)
sponsored
video
opinion former
Featured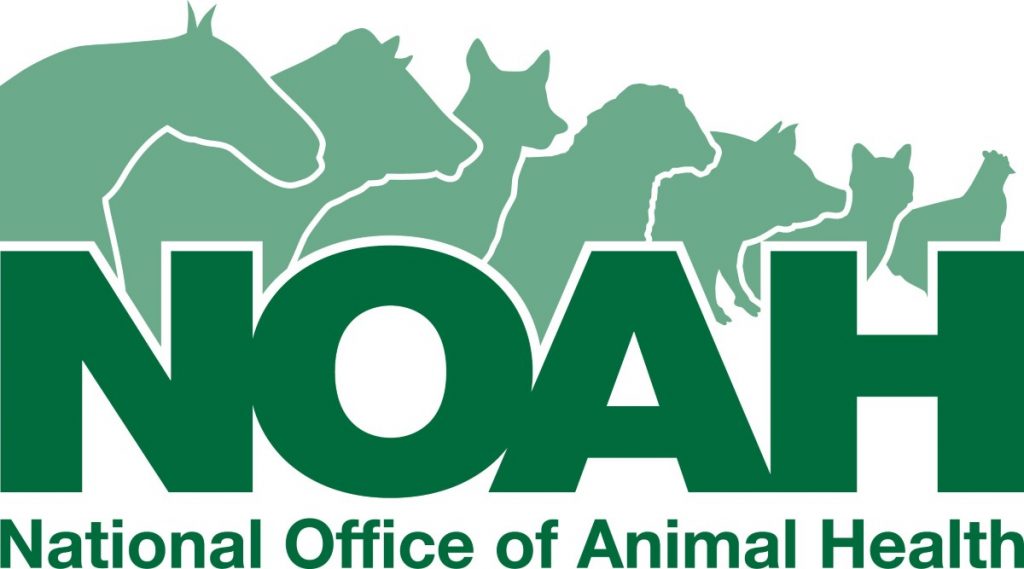 National Office of Animal Health (NOAH)
His longevity in the DUP made him the obvious choice to replace Mr Paisley, who is due to retire in May.
With Ireland about to have a new taoiseach leader in the form of new Fianna Fail leader Brian Cowen, analysts say the Irish political scene is currently in a stage of major transformation.
But Mr Robinson's appointment is not expected to jeopardise the power-sharing agreement of May 2007 which saw Mr Paisley share power with Sinn Fein's Martin McGuiness, the deputy first minister.
Speaking today, Mr McGuinness said: "With the change in leadership within the DUP and a series of outstanding issues which need to be resolved quickly the political process is clearly entering a challenging phase.
"However Sinn Fein will seek to continue to make progress and allow the process of change to continue moving forward."
Both Mr McGuinness and Mr Robinson are meeting Mr Cowen today.