Democratic Unionist Party (DUP) leader Ian Paisley has today met with Ireland's top Catholic cleric in historic talks.
It was the first time Reverend Paisley, the moderator of the Free Presbyterian church and a long-standing critic of the Catholic church, had held formal talks with the Archbishop of Armagh, Sean Brady.
The meeting came just two days before crunch talks at St Andrews in Scotland, involving all the key political players in Northern Ireland and aimed at furthering the restoration of devolved power at Stormont.
Mr Paisley and Mr Brady covered a wide range of subjects in their meeting including law and order, poverty and social justice and the local economy. Religion was off the agenda, but the devolutionary arrangements were discussed.
sponsored
video
opinion former
Featured


Medical Defence Union (MDU)
sponsored
video
opinion former
Featured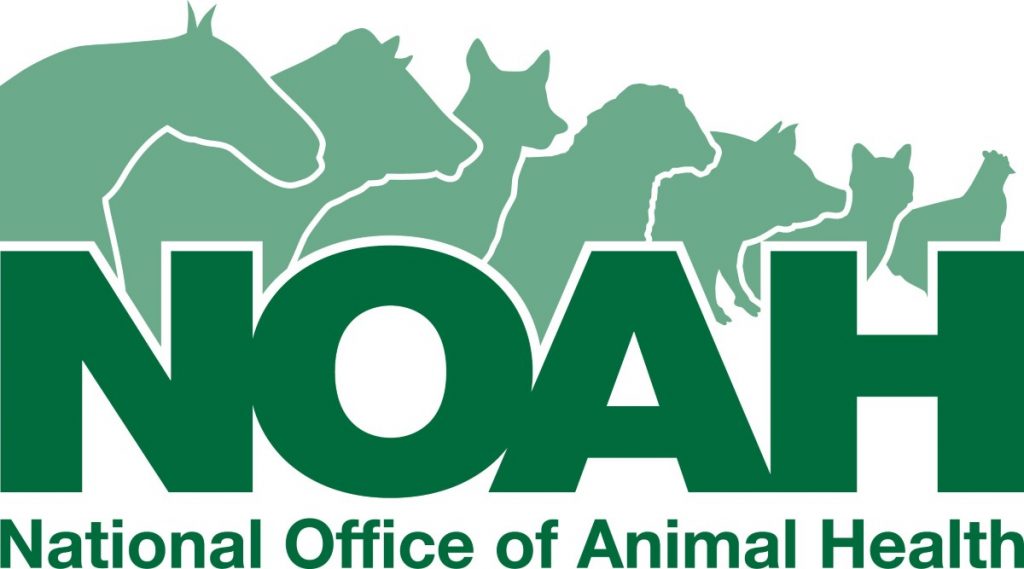 National Office of Animal Health (NOAH)
Last week's report from the Independent Monitoring Commission (IMC), which confirmed the IRA was keeping to its promise to give up criminal activity, was also discussed.
Mr Paisley saw the IMC after the meeting to talk about their latest findings.
"I welcome the opportunity that this meeting has provided. We have had a very good and useful exchange of views across a range of issues," said Mr Paisley following his meeting with the Catholic archbishop.
"It is in the interests of everyone to develop the foundations for stability and prosperity for all the people of Northern Ireland."
Mr Brady said "all of us have a part to play" in Northern Ireland's future, adding: "I firmly believe that such a future is within grasp if each one of us can find the courage to take account of the needs of each other and not just those of our own communities."
He told reporters: "With such dialogue and engagement we can dispel fears, create understanding and build trust.
"A lot of progress has been made, [and] hopes are now rising for further progress. I pray these hopes will not be dashed but realised abundantly."
As leader of the largest party in Northern Ireland, Mr Paisley would take the job of first minister in a newly restored assembly at Stormont and today's meeting was intended to show he would be able to hold the kind of talks required in this role.
However, Northern Ireland politicians only have until November 24th to strike a deal or face losing their salaries and seeing the assembly dismantled altogether. It has been suspended since the discovery of a spy ring at Stormont in October 2002.
Following publication of the IMC report last Wednesday, Tony Blair said that while some issues, such as policing, still remained, "the door is now open to a final settlement, which is why the talks next week in Scotland are going to be so important".