By Andrew Smith
It seems fitting that at the same time that parliament will be debating arms export controls the government is playing host to the Qatari Emir. Sheikh Tamim bin Hamad Al Thani is in London for the week with a view to 'boosting relations' between the two countries.
The emir will be visiting David Cameron in Downing Street for talks about trade, investment and military cooperation. He will also be meeting with Sir John Sawers, the head of MI6, before heading to Buckingham Palace to rub shoulders with the Queen.
Qatar's footprint on London is obvious, with Qatari funds owning extensive portfolios of expensive UK assets, including Heathrow Airport, Harrods and the Shard. It is, per capita, the richest country in the world and likes to promote itself as a bastion of liberalism in the Middle East.
sponsored
video
opinion former
Featured


Medical Defence Union (MDU)
sponsored
video
opinion former
Featured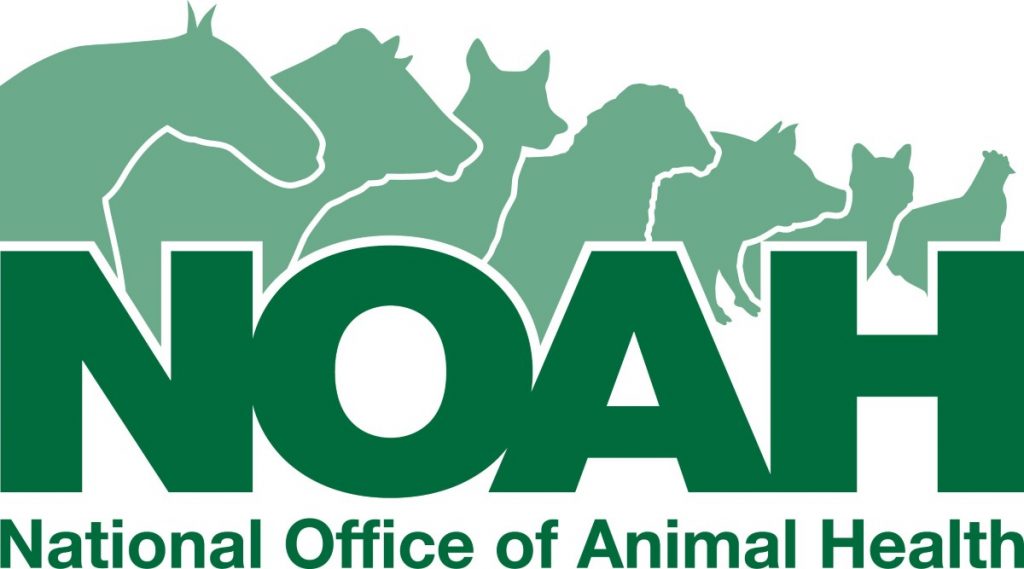 National Office of Animal Health (NOAH)
However, once you get away from the rhetoric, sky scrapers and vanity projects, the reality is that the Qatari government is one of the last that should be offered the high profile propaganda coup of a state visit to the UK.
It is an authoritarian regime facing accusations of corruption and reppression. It retains capital punishment and passes down cruel and degrading punishments for 'crimes' such as alcohol consumption. LGBT people in Qatar face an environment of intimidation, with sentences of up to five years for consenting adults. The regime has been criticised by a range of human rights organisations, including Amnesty International, Human Rights Watch and Freedom House.
All of the regime's claims to recognise human rights are undermined by its despotic laws and its particularly badly-regulated labour market. Much of this has only been brought to the fore by the preparations for the 2022 World Cup; with the regime's own figures showing hundreds of migrant labourers have died in the construction of the new stadiums and facilities.
There may have been some very limited moves towards increasing accountability and expanding political freedoms, but any opportunity for major reform was firmly put on hold with the ascension of Sheikh Hamad. Just before he was installed as leader, forthcoming elections to the ruling advisory council were indefinitely postponed.
There are also serious questions to be asked about Qatari foreign policy, with a growing number of MPs and commentators linking Qatari businessmen to the funding of Islamic State and terrorism across the Middle East.
Despite this backdrop, relations between the UK and Qatar have always been close. One area of particular focus has been the military relationship between the two countries. For the last two years Qatar has been identified by UK Trade & Investment (UKTI) as a 'priority market' for arms sales.
In that time the UK has licensed £14 million worth of weapons to the regime, the majority (£12 million) of which has been in the last 12 months. This has included gun mountings, machine gun components and other deadly wares.
Only last week the UK government was represented in Qatar at a major security/ arms fair. Among the UK delegation were 37 arms companies and Richard Paniguian, head of UKTI's Defence and Security Organisation (UKTI DSO).
The visit isn't just a chance for the Emir to sit down and discuss policies with David Cameron. It is also a chance for him to get some positive images for a domestic audience and revel in the political support he is getting from the UK. That is why Chris Doyle of the Council for Arab-British Understanding described a previous Qatari visit to London in October 2010 as "an acknowledgement that their relations with Britain are now at a strategic level", concluding that the Qataris would be "delighted" with the visit and "tickled pink" by the international prestige it gave them.
Military support and political support are two sides of the same coin and should never be viewed in isolation. Arms sales come with an implicit political endorsement and give the recipient a layer of international legitimacy. This makes it wholly inconsistent for governments like the UK to talk about the importance of promoting human rights and democracy abroad while at the same time it pulls out all stops to sell weapons to dictatorships like Qatar.
Andrew Smith is a spokesperson for Campaign Against Arms Trade (CAAT). You can follow CAAT at @wwwcaatorguk.
The opinions in Politics.co.uk's Comment and Analysis section are those of the author and are no reflection of the views of the website or its owners.