By Adam Bienkov and Ian Dunt
Iain Duncan Smith branded opposition politicians "pathetic" today, after he was dragged to the Commons to answer questions about a failed computer system which cost the taxpayer £34 million.
A damning National Audit Office (NAO) report found the Department for Work and Pensions had spent over £300 million on the universal credit system overall but had no clear idea how to use it.
"The quiet man must not become the cover-up man" Labour shadow welfare secretary Liam Byrne said.
sponsored
video
opinion former
Featured


Medical Defence Union (MDU)
sponsored
video
opinion former
Featured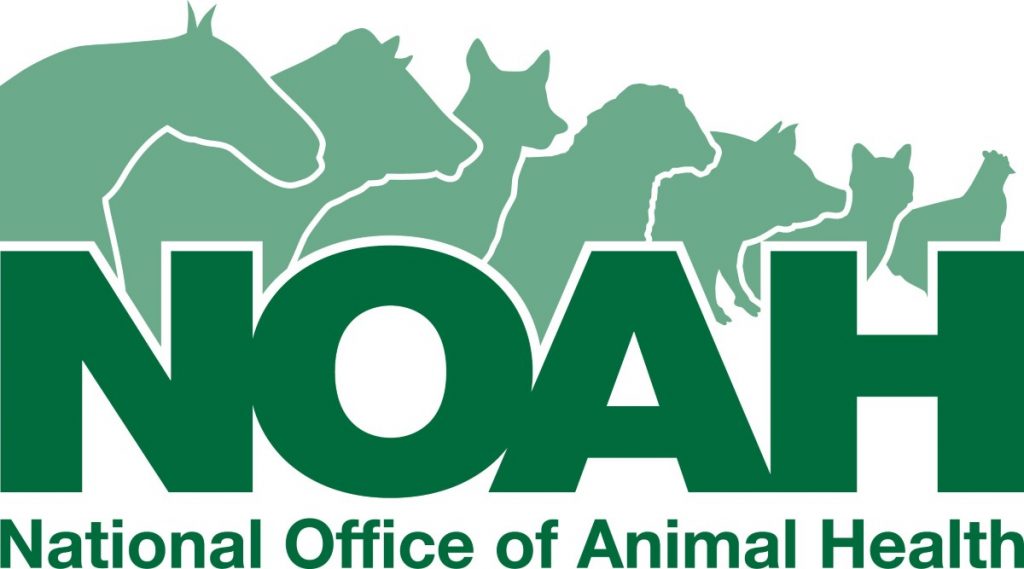 National Office of Animal Health (NOAH)
"Pathetic" a visibly angry Duncan Smith replied.
At points the welfare secretary implied he took full responsibility for the wasted money, saying: "I do not shirk that."
But at other moments he appeared to place the blame on his civil servants, saying he "expected professionalism" and did not get it.
"You're only as good as the information given to you," he added.
Earlier today, he told broadcasters: "I lost faith in the ability of the civil servants to manage this programme."
Speaking in the Commons, former welfare secretary Jack Straw said Duncan Smith had chosen to implement an extremely complex project.
When he had considered the move while in office, he was told universal credit was "technically very difficult if not impossible to implement".
The universal credit scheme, which rolls six existing benefits into one, was meant to be introduced next month.
But auditors found dysfunctional leadership at the department forced the government to delay the scheme.
The failure of the system has forced the department to rely on manual checks which offer "limited functionality" and are vulnerable to fraud, the NAO report found.
In a damning assessment, NAO head Amyas Mores said the scheme had suffered from "weak management, ineffective control and poor governance".
The watchdog found that there had been a "fortress mentality" at the department which led to problems not being identified earlier.
Duncan Smith today admitted that "there had been a write off" of the IT costs but said that the scheme would work overall.
"This is not an IT disaster. This will be delivered on time and budget. I am not and will not be spending a penny more than we originally planned," he told Radio 4 this morning.
He said that he was "not a technologist" but blamed the failure of the system on technicians who "had not made the correct decisions".
He added that he had brought in new management to implement the scheme and promised that it would save the public money overall.