More people could be pushed into Britain's informal economy because of new government sanctions imposed on benefit claimants, a think-tank has claimed.
The warning came as Iain Duncan Smith champions the rollout of the 'claimant commitment', a key part of the coalition's welfare reforms which forces those on jobseekers allowance to treat looking for work as a "full-time job".
Jobseekers have to attend meetings at jobcentres where they will have to account more clearly for their efforts to find work. Those who do not complete a weekly timetable of tasks could find themselves losing out on benefits as a result.
"In principle a good claimant commitment is a very good thing," the Joseph Rowntree Foundation's head of poverty Chris Goulden told Politics.co.uk.
sponsored
video
opinion former
Featured


Medical Defence Union (MDU)
sponsored
video
opinion former
Featured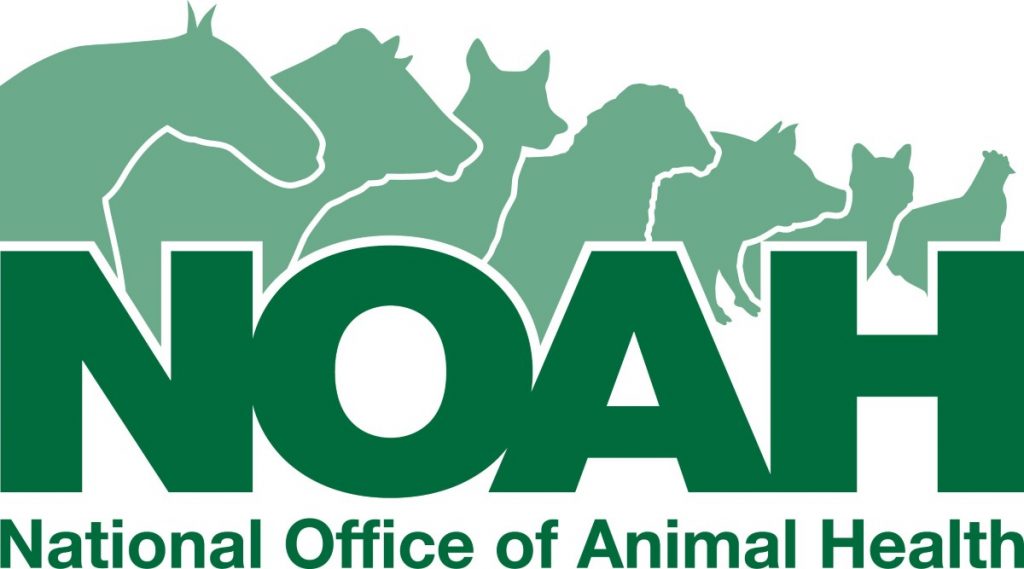 National Office of Animal Health (NOAH)
"What our evidence shows about the use of sanctions is there's a risk of pushing people out of the welfare system completely."
US evaluations of benefit sanctions have found full family sanctions, in which the entire grant is suspended, have reduced benefit claims.
This is because many people have low awareness of the sanction regimes, meaning they rarely known when penalties will be imposed or how they can be reversed. As a result sanctions themselves do little to change motivation to work, the evidence suggests.
Duncan Smith made clear he hoped the claimant commitment would be viewed as a "fair deal", however.
?"For those people on jobseekers allowance, looking for work should be a full time job," he said.
"It is reasonable for the taxpayer to expect that claimants should do everything within their power to get into work.?
"Our reforms are ushering in a new culture of conditionality and the claimant commitment lies at the heart of this."
The JRF said young people face significant barriers in finding jobs because in the low-paid labour market vacancies are quickly filled.
Goulden said the reforms towards a more personalised service would help those prepared to engage with the system, but said he feared it would push many into the black market.
"The downside is if people aren't in touch with the system they may be turning to the informal economy to make ends meet," he added.