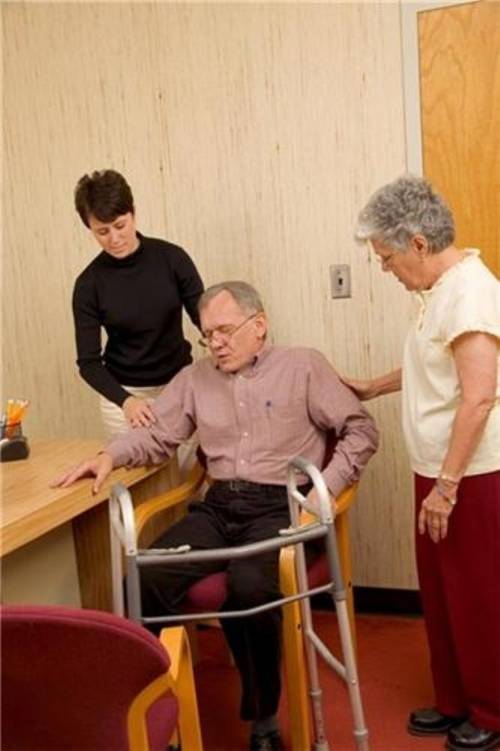 Govt pledges £66 million for dementia research
By Oliver Hotham
The prime minister is today announcing his intention to make the UK a world leader in research for dementia treatment.
Mr Cameron is expected to announce the initiative in a speech later today, where he will express shock at the low levels of understanding and awareness about the illness.
The number of sufferers of the illness is expected to reach one million by the end of the decade.
The public cost of the treatment and care dementia sufferers require is estimated at £23 billion a year.
The prime minister will describe the problems with treating dementia as "the quiet crisis, one that steals lives and tears at the hearts of families, but that relative to its impact is hardly acknowledged."
New plans to improve research into treatment and cures are expected to be announced, and new measures will be introduce to more adequately equipped health services to treat the illness.
Labour's shadow minister for care Liz Kendall is responding by saying the problem cannot be dealt with without dealing with the issues in social care.
"Charges for vital services for people with dementia, like home help, are increasing and vary hugely across the country," she said.
"These are a stealth tax on some of the most vulnerable people in society.
"The increase in funding for dementia research is welcome. But the Government is in denial about the growing care crisis and the devastating impact their cuts to social care are having on the ground."
Dementia overwhelmingly affects over-65s and is characterised by a general loss of cognitive capability, including memory, attention and language.
It is more treatable if diagnosed early on, and the government is also pledging £54 million to hospitals to help early diagnosis.
Related articles