Ten million people could be automatically enrolled in a personal savings account by 2012, under new pension plans unveiled today.
Anyone without a better occupational pension scheme would begin automatically contributing four per cent of their salary into their pension when they earned over £5,000, matched by three per cent from their employer and one per cent from the government in tax relief.
Work and pensions secretary John Hutton said the proposals, which are based on the recommendations of the Turner pensions commission, would be "vital in overcoming the barriers that prevent many people from making the decision to save".
They complement existing plans to radically shake up the pensions system, which include an increase in the retirement age to 68 and the restoration of the earnings link, amid fears that millions of people will have nothing but the state to support them in their old age.
sponsored
video
opinion former
Featured


Medical Defence Union (MDU)
sponsored
video
opinion former
Featured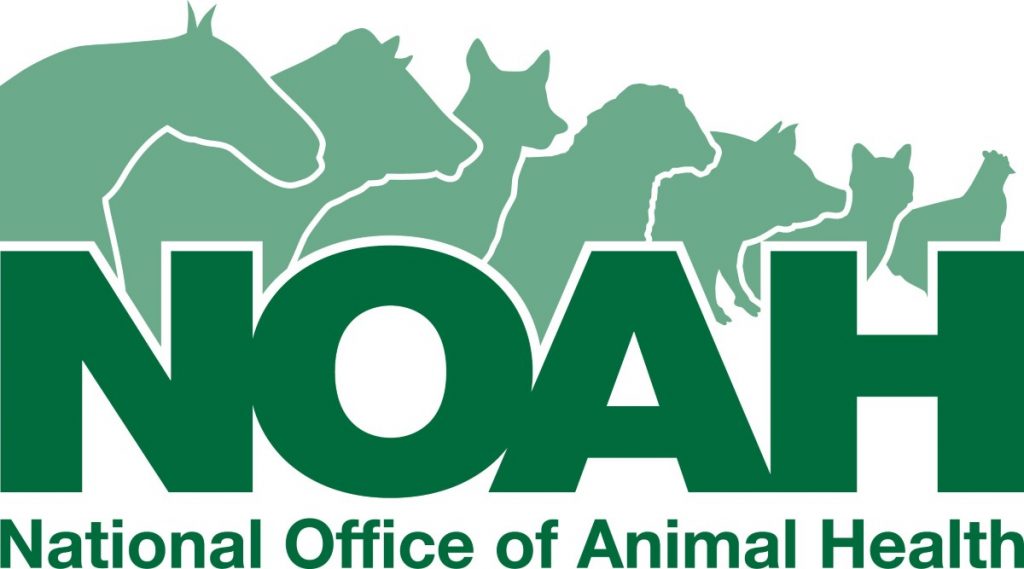 National Office of Animal Health (NOAH)
Today's personal accounts are aimed at people on low incomes, and will have a limit of £5,000 a year on contributions. However, for the first year, workers will be able to transfer up to £10,000 worth of savings they have built up between now and 2012.
Employees can opt out of the savings scheme, and they can also exercise some choice in where their money is invested. However, there will also be a default position for those who do not want to choose, and there will be only one option of who manages the fund.
As Lord Turner recommended, the accounts will be administered by a centrally-run delivery authority, made up of financial experts, to keep the management costs low.
Tony Blair acknowledged the reforms were "challenging and difficult" but warned the alternative to making people pay for their own retirement was to impose the costs on the next generation in the form of a massive tax hike.
In a foreword to the white paper, he added: "They are necessary to put in place a sustainable, affordable and trusted pensions system which will meet the needs of the country and future generations by helping security and dignity for all in retirement."
He appealed for a political consensus on the reforms, but the Conservatives have already warned that the £5,000 contribution threshold was too high and risked diverting funds from existing occupational pensions.
"Personal accounts were supposed to be targeted at those on average and lower incomes and any increase in their scope could lead to a backdoor nationalisation of occupational pension provision," said shadow work and pensions secretary Philip Hammond.
"Gordon Brown has already raided £100 billion from pension funds since 1997 and last week introduced a new stealth tax to prevent pension funds being passed onto children. Now we have yet another attack on occupational pension saving."
However, Mr Hutton argued: "These reforms are designed to fill a gap in the existing market – we want them to complement the existing market not compete with it.
"So alongside the creation of the new personal accounts, we will take action to support existing pension provision."