Ian Dunt Follow @IanDunt
The public are happy with the severe punishments meted out in the aftermath of this month's rioting and support tough sanctions against those convicted, a new poll suggests.
The YouGov/Sunday Times poll suggests the outbreak of concern in some parts of the press about the harsh sentences handed down to looters is not shared by the public at large.
There was particular controversy over a six month prison sentence handed down for stealing a bottle of water and a four-year sentence for two men for trying to incite riots through Facebook.
sponsored
video
opinion former
Featured


Medical Defence Union (MDU)
sponsored
video
opinion former
Featured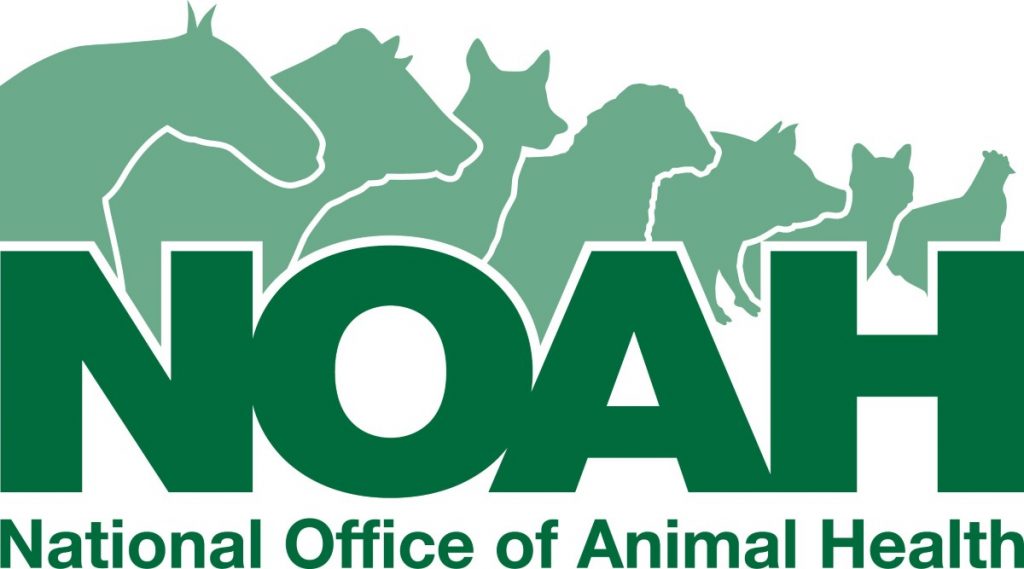 National Office of Animal Health (NOAH)
On the last case, just 32% said it was too harsh while 50% thought the sentence was right.
Almost half (48%) of people thought the sentences for rioters were about right, with the remainder more likely to think they were too soft (31%) than too harsh (14%).
There also seemed to be support for stripping convicted rioters of their benefit entitlements, with 68% backing that idea.
While 62% backed the idea that rioters should be evicted from social housing, support dropped radically when the punishment was extended to the families of children who were involved, with just 34% supporting it.
A slim majority wanted the return of national service, although this suggestion was considerably more popular with the over-60s than it was with younger respondents.
There was much more support for a national service requirement that focused on community work, with 77% backing the idea.
David Cameron's desire to recognise marriage in the tax system, a key demand for Tory backbenchers, gained little support, with just39% backing it while 48% said it was not the government's place to promote marriage.
The party polling put Labour on 40%, the Conservatives on 36% and the Liberal Democrats on 11%, suggesting deterioration in Labour's lead.