By politics.co.uk staff
A mini saga in which police found and confiscated a bag near Rebekah Brooks' home prompted an outpouring of speculation on the internet last night.
Detectives are said to be examining a computer, phone and paperwork which was found in a bag near Ms Brooks' home, which she lives in with her husband Charlie.
The Guardian reported that that the item was found in a car park below a shopping centre in Chelsea Harbour.
sponsored
video
opinion former
Featured


Medical Defence Union (MDU)
sponsored
video
opinion former
Featured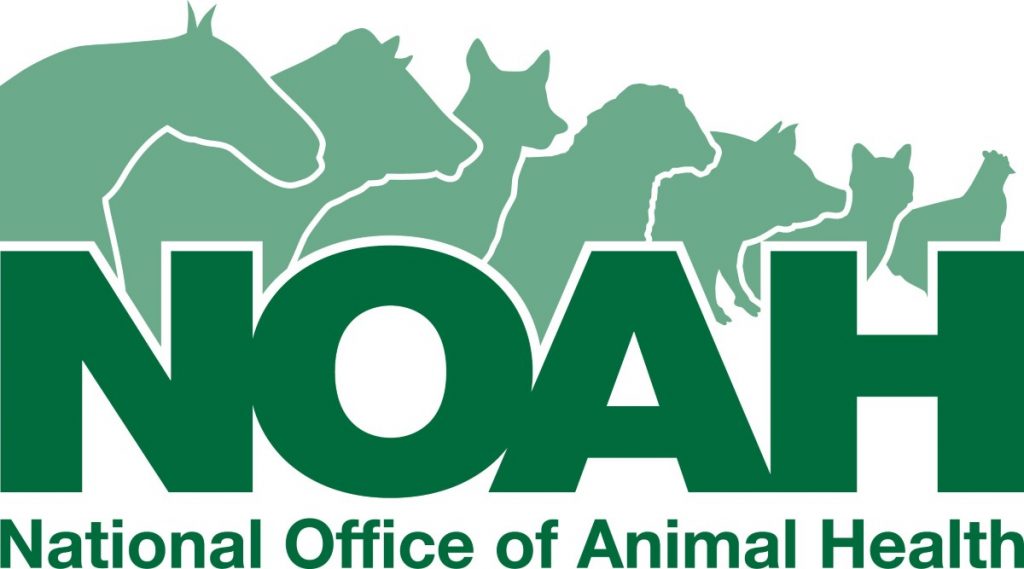 National Office of Animal Health (NOAH)
No-one seems certain how the bag ended up in the car park although an associate of Mr Brooks, a close friend of David Cameron, said it had probably been a mistake by a cleaner.
The associate told the Guardian the bag belonged to Mr Brooks, not his wife, and had nothing to do with phone-hacking.
But efforts by Mr Brooks to retrieve the bag proved unsuccessful when he failed to prove to a security guard it was his.
The guard called for the police, who arrived in two separate cars and a forensics vehicle, to confiscate the bag.