David Cameron could suffer his first Cabinet resignation from a Conservative party member over plans to build high-speed rail.
Welsh secretary Cheryl Gillan has said she is prepared to step down from her post in government over the issue.
Opposition within Ms Gillan's Buckinghamshire constituency to the plans, which will see passengers travel between London and Birmingham, Manchester and Leeds, is motivating her stand.
"This project goes right through my backyard and I have never made any secret of my opposition to it," the Chesham MP told the Sunday Times.
sponsored
video
opinion former
Featured


Medical Defence Union (MDU)
sponsored
video
opinion former
Featured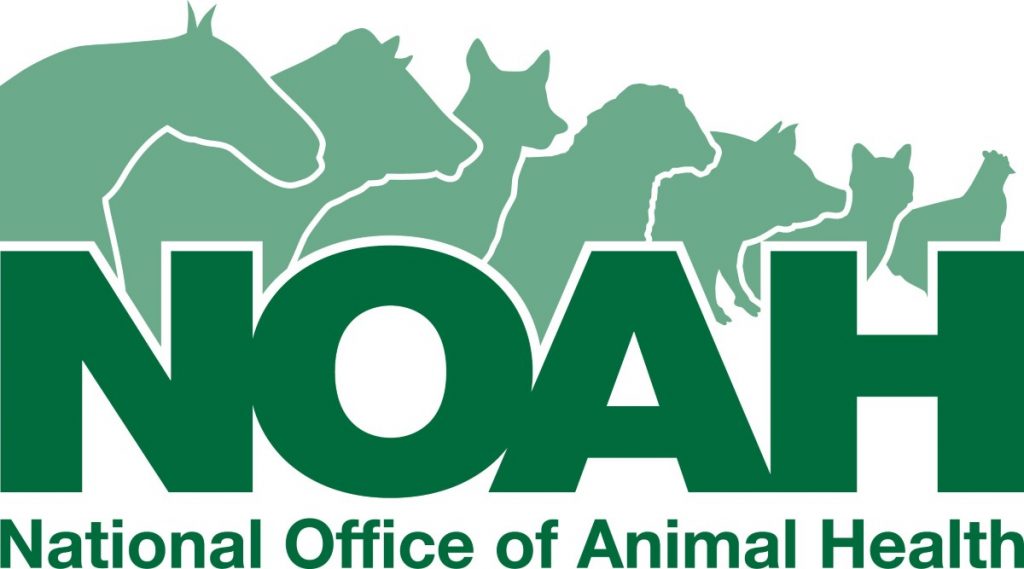 National Office of Animal Health (NOAH)
"If the project goes ahead, I would resign the whip unless the prime minister tells me he would allow me to vote against it.
"When I was appointed to the Cabinet, the prime minister knew of my opposition to this."
The proposed route of the high speed rail line runs through the Chilterns, an area of outstanding natural beauty.
The Y-shaped network from London to Birmingham, which will then branch off to Manchester and Leeds, will be completed in two phases under the Department for Transport's plans.
Full completion will not be achieved until 2032/33, but the London to Birmingham connection to the West Midlands is supposed to be finished by 2026.
Officials pointed out that all but 1.2 miles of the route as it passes through the Chilterns area of outstanding beauty would be in either tunnels, in cutting or alongside the A413 main road.
Changes have already been made to around 50% of the route after transport secretary Philip Hammond visited the areas affected in the autumn.
A consultation launched in February will close on July 29th.