A best man's role is to tell jokes at the expense of the groom. Miliband hasn't chosen one, but it's not too late to ask the prime minister.
The usual to-and-fro of PMQs was disrupted somewhat by the announcement this morning that Miliband his partner, Justine Thornton, are to marry in a couple of months' time. This sort of thing is difficult to avoid when it comes to PMQs. So both prepared their own marriage-related jokes.
It was a little odd, therefore, that these had to be inserted rather awkwardly into the standard parliamentary format. David Cameron courteously passed on his own congratulations, wishing them "a long and happy life together". After a brief interval in which he talked about "regime forces harassing civilian vessels trying to get into Misrata" – a drastic change of subject from a cosy quiet upcoming wedding in Nottingham, I'm sure you'll agree – Miliband said it was "a day I'm very much looking forward to".
sponsored
video
opinion former
Featured


Medical Defence Union (MDU)
sponsored
video
opinion former
Featured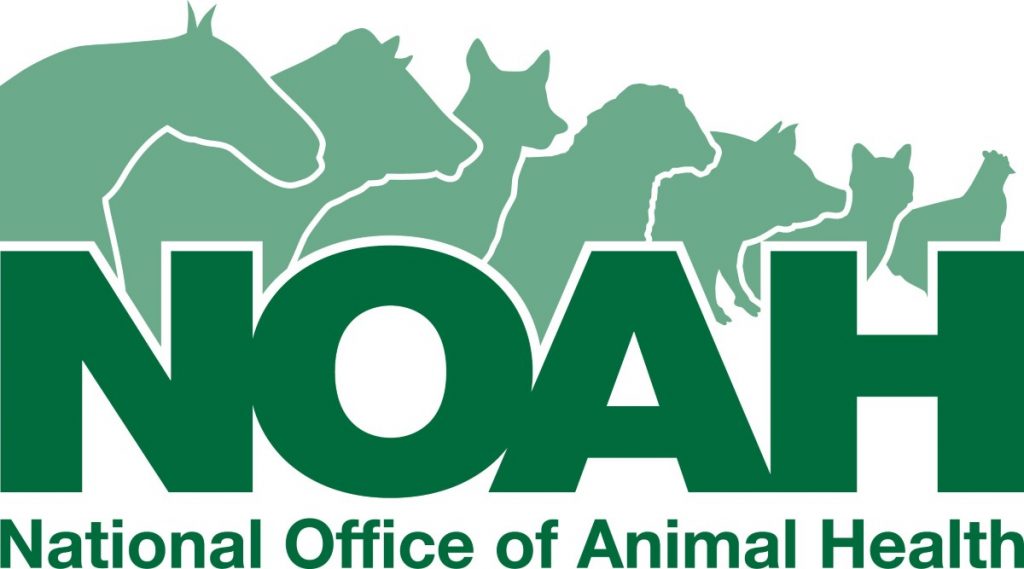 National Office of Animal Health (NOAH)
The Labour leader is supposed to be good at speeches, but he'll have to tell better jokes than the one which now followed. "I may come to him for some advice on stag nights because I hear he is capable of organising memorable stag nights," he said. The timing just wasn't there. The Labour backbenches laughed, tepidly.
After some more static – something to do with tuition fees – Cameron's response followed. He appeared to be being sympathetic: "I would have done everything to have a honeymoon and he probably feels the same way." But, after the briefest moment as the punchline sunk in, reality struck home. Miliband's political popularity had just taken a sharp jab in the ribs. The government backbenches roared with laughter. This was the thigh-slapping, eye-watering, out-of-control kind of roaring-with-laughter which professional comedians pray for. What a contrast! Miliband had been outclassed.
Then the significance of this discrepancy hit home. Miliband has decided to forego choosing a best man for his wedding. Presumably this is because if he were to choose anyone other than David Miliband it would seem a slap in the face for his vanquished elder brother. The post is vacant, nevertheless. After that performance, surely selecting the prime minister would shut up the critics? Given his weekly target practice he is an expert at poking fun at the groom. Cameron had just offered a very persuasive audition.
Miliband might not have been so sure. Delving into the static of what he was actually asking questions about – tough job, I know, but someone's got to do it – revealed the leader of the opposition has concerns about the prime minister's competence. It doesn't matter whether the worry was about implementing the government's higher education strategy or if the best man could be trusted to find the church in time. "This policy has not been implemented in a competent way," Miliband can be imagined saying, as Cameron fumbles in his pocket for the wedding ring. He might even use the same plaintive moaning tone with which that line was delivered today.
Perhaps the prime minister sensed some of this hostility when it comes to his best man candidacy. This would explain why he attempted, at the end of the session, to nobble another potential filler of the role. "I wish the shadow chancellor would occasionally shut up and listen to the answer!" he said, apropos of nothing, after nearly half an hour had passed. The government backbenches erupted yet again, as Ed Balls squirmed uncomfortably under the gaze of the entire House.
"I may be alone in finding him the most annoying person in modern politics," Cameron continued after the uproar had begun to die down. "I've got a feeling the leader of the opposition will one day agree with me!"
That embarrassed smile, that inner feeling of complete embarrassment, even humiliation, must be familiar to every groom. Miliband and Balls looked as abashed as each other.
The venting appeared to have helped Cameron move on emotionally from the realisation that this was one role he was destined not to fill. "There you are," he mused, almost to himself, before focusing on the matter in hand once more. "Right! Where were we? Ah – potteries!"