Massive spending cuts from Birmingham's Tory-Lib Dem coalition will make Labour the largest party on the city council in May, the leader of the council's opposition has predicted.
The annual budget has been slashed by £212 million, around a quarter of the council's total revenue. Around 2,500 jobs are expected to go as a result, around 1,000 of which are expected to be compulsory.
Sir Albert Bore told politics.co.uk he believed that the group Ed Miliband calls the 'squeezed middle' "are going to get squeezed" – and that they would make their voice heard at the ballot box as a result.
sponsored
video
opinion former
Featured


Medical Defence Union (MDU)
sponsored
video
opinion former
Featured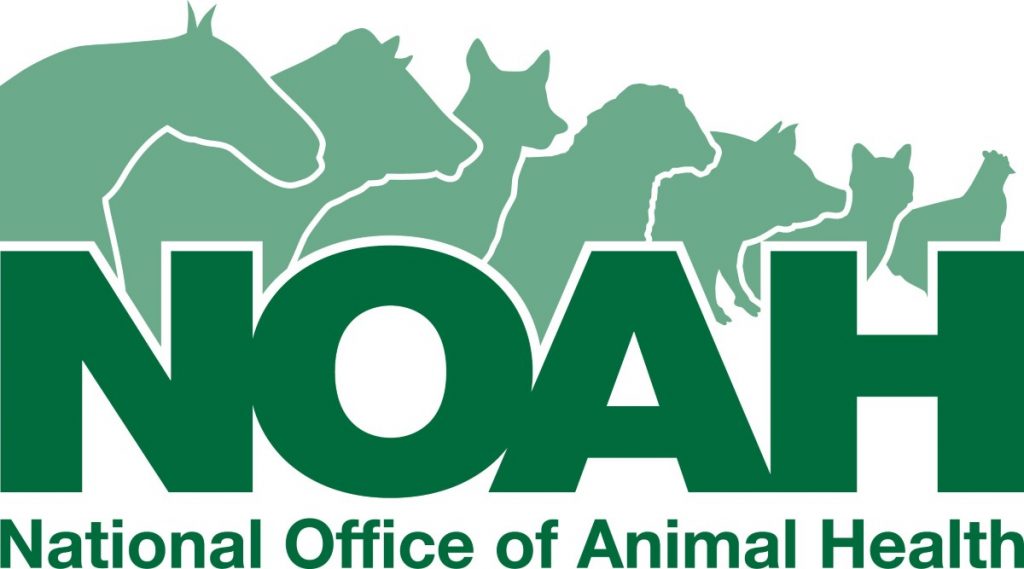 National Office of Animal Health (NOAH)
"What I can I think with some confidence say is we will be the largest party on Birmingham city council following the May elections," he predicted.
"All it requires is for us to win five seats."
Only a third of seats in Birmingham are up for election in May, making it hard for Labour to take outright control.
The Conservatives currently hold 45 seats, with Labour on 41 and the Liberal Democrats on 31.
Sir Albert said he expected the Tory vote to hold up well, but predicted Lib Dem support would follow the pattern of recent by-elections and collapse.
Many will be angered by the cuts in services resulting from the budget reduction, which Sir Albert said included a £17.5 million cut in care packages for the elderly.
That will rise to £50 million in cuts by 2014/15, meaning 11,000 elderly people will not get the care packages they receive at the moment.
While it may be possible to take "four or five gains off the Conservatives" in the south of Birmingham, he added, "it's the extent to which we can take seats from the Liberal Democrats that will in the end determine what the net gain for us is".
Some optimists within the local Labour party hope they could win up to nine or ten seats, creating a rough 50-40-25 split in Labour's favour.
Even if that does become the case Sir Albert expects the current Conservative-Lib Dem administration, in place since 2004, will continue to keep Labour out of power, however.
"It will stay with the current coalition. But they'll be weaker, very much weaker," Sir Albert continued.
"I just wonder a little about how much unity will be maintained. There were one or two Liberal Democrats expressing great concern about the budget. It's their budget – they brought the cuts in – and that will begin, I think, to affect their morale, particularly when they see the change of seats in May this year."
On Tuesday Birmingham's council cuts were raised in the Commons by Labour backbencher Jack Dromey, who flagged up a letter to the Times newspaper protesting against the £212 million cuts by Lib Dem councillor Paul Tilsley.
"These cuts will have an undoubted impact on all frontline council services, including care services to the vulnerable," Mr Tilsley wrote.
"The local government settlement will take a major hit in this coming financial year and further, smaller, cuts in subsequent years.
"Eric Pickles has felt it better to shake a stick at councillors than work with us."
Deputy prime minister Nick Clegg replied: "All local authorities of whatever political persuasion are clearly facing a very tough local government finance settlement, and we have never hidden the fact that it is extremely difficult."