A Tory MP has been severely criticised for praising Chilean dictator General Pinochet, who killed and tortured tens of thousands of people while in power.
Conservative MP Andrew Rosindell said he felt "huge admiration" for the right-wing dictator, who formed a close alliance with Margaret Thatcher when he aided British forces during the Falklands war.
"Pinochet ousted a communist regime in Chile that was butchering its people," he said.
"Compared with the rest of Latin America during the '70s and '80s, Chile turned into a free society where people were able to prosper."
sponsored
video
opinion former
Featured


Medical Defence Union (MDU)
sponsored
video
opinion former
Featured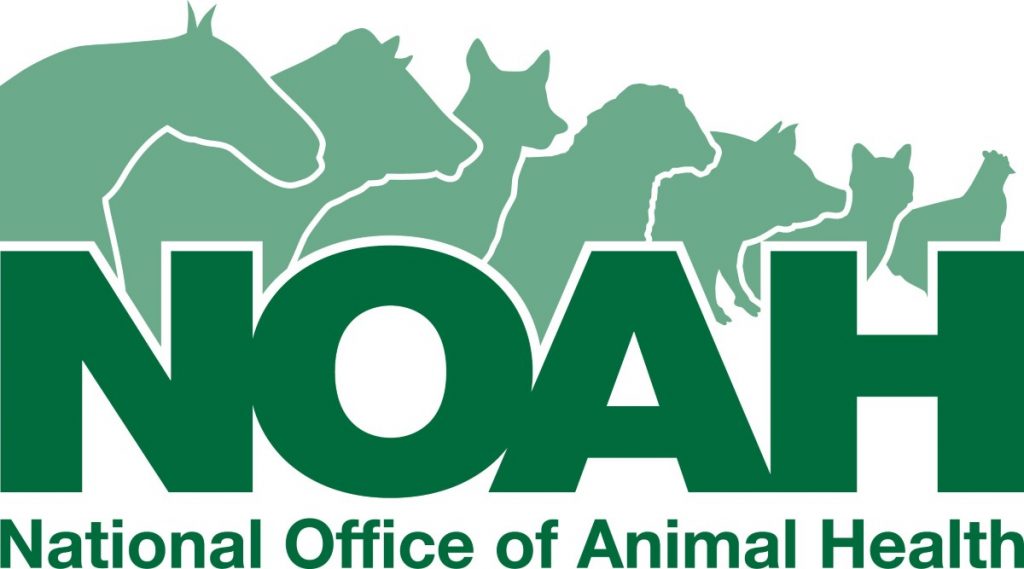 National Office of Animal Health (NOAH)
He added: "He then helped us win the Falklands war, liberating the British people of the Falklands and preventing the many deaths of British soldiers."
Hull East Labour MP Karl Turner responded: "It looks like the nasty party never went away.
"It's astonishing that a Conservative MP should praise a military dictator who overthrew an elected government and was responsible for the murder, torture and arbitrary
imprisonment of thousands of people.
"David Cameron should condemn these words and distance himself from both Andrew Rosindell and his idol Lady Thatcher who supported General Pinochet's disgusting regime."
The row began after a Havering Council member was reported to have joined a 'Augusto Pinochet Fan Club' group on Facebook while working in Mr Rosindell's office.
It is not the first time the Chilean dictator has caused problems in British politics. His arrest in the UK in 2000 caused a major international legal storm. He was eventually returned to Chile, where he died in 2006.
The US-backed dictator came to power in Chile after he violently overthrew the democratically-elected socialist government of Salvador Allende.