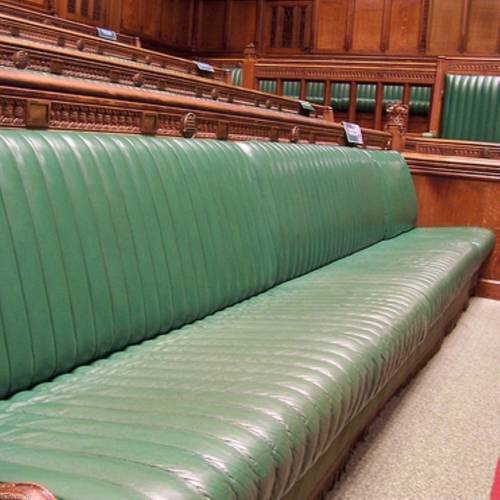 Recesses in the House of Commons
The House of Commons Recess is a phrase that is used to describe the period when the House of Commons is not sitting. It is thus a break in the Commons proceedings.
Members of Parliament typically spend the Parliamentary recess working in their constituencies. Accordingly, most MPs become notably prickly when it is suggested that a Parliamentary recess means that Members of Parliament are on holiday.
Through the course of the year, Parliamentary recesses (when the House of Commons is not sitting) normally occur at the following times:
February half-term – normally one week in mid-February
Easter – normally two weeks around Easter
Whit recess – normally one week at the end of May
Summer – normally about seven weeks from mid-July to the first week in September
Conference recess – normally the last week in September and the first week in October
Christmas and New Year/Winter festivals – normally the last two weeks in December and the first week in January
Traditionally, the Government did not give MPs the exact dates of the recess more than a few months in advance, as knowing how for long a Parliament will sit can aid opposition parties in their bids to thwart the progress of government legislation.
Recent modernisation efforts, have though seen recess dates announced for the coming year, with the caveat that they are subject to the progress of Parliamentary business.
In addition to the dates announced, there is always a brief recess prior to the State Opening of Parliament after prorogation. This normally lasts about a week.
The House of Lords sets its own recess dates.
Related articles