Supporters of the controversial HS2 project will finally make an effort to get on the front foot today, with a report warning of thousands of weekend track closures if it does not go ahead.
The report comes after months of opponents dominating the debate and against the backdrop of a predicted Labour U-turn which could inflict significant political damage on the prime minister.
David Cameron has warned that if Labour drops its support for the project he will be forced to shelve it, a move which suggests he is trying to call Ed Miliband's bluff and get Labour to make public its position on HS2.
For the time being, Labour says it has concerns about the project but is still backing it.
sponsored
video
opinion former
Featured


Medical Defence Union (MDU)
sponsored
video
opinion former
Featured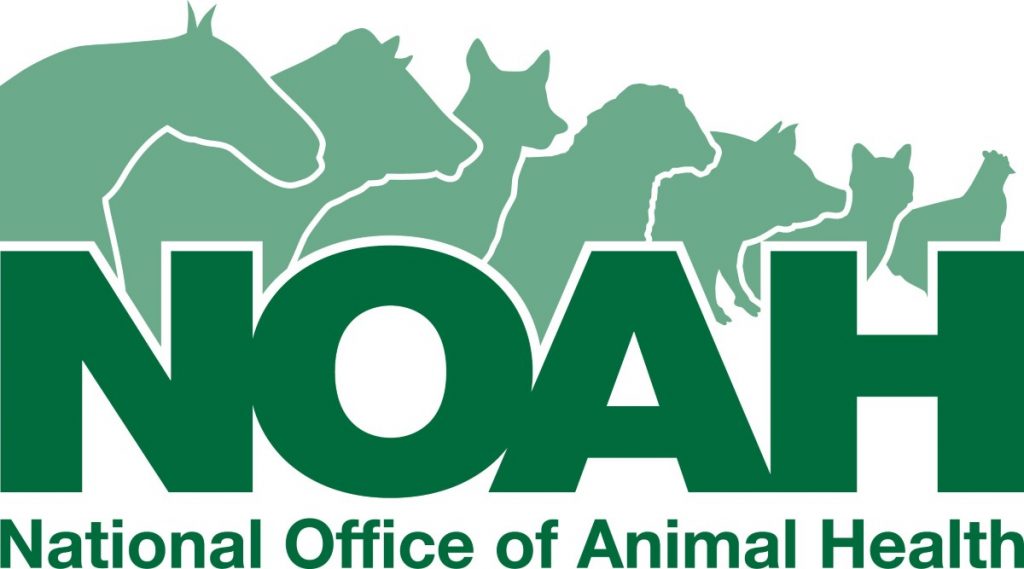 National Office of Animal Health (NOAH)
It will impose a one-line whip on its MPs to support a bill coming before parliament on Thursday authorising funding. A one-line whip means any MP already in attendance must vote for the bill, but does not require MPs to turn up.
Around 30 Tory MPs are predicted to vote against the bill, but the real number could go up to 50.
Labour will want to turn the screws on the Tories' discomfort and time any opposition to the project so it is as humiliating to Cameron as possible – probably at the start of the new year.
Today's Network Rail analysis suggests there could be 2,770 weekend track closures over 14 years if the £50 billion project is scrapped.
"We need to do something because our railways are nearly full, but the alternative to HS2 is a patch and mend job that would cause 14 years of gridlock, hellish journeys and rail replacement buses," a coalition spokesman said.
"The three main routes to the north would be crippled and the economy would be damaged."
The pro-camp for HS2 has struggled to get its opinion heard in recent months, as doubts over financing and the effect on local communities dominated the headlines.
A survey of FTSE 100 chairman cited by the Financial Times suggests more company heads now oppose the scheme than support it, with 49% against it and 33% supporting it.
"Looking increasingly lunatic," one chairman commented.