By Oliver Hotham
The importance of compassion and a respect for dignity are often underrated characteristics in care for elderly people, say experts.
These characteristics are often just as important as intelligence, according to a Commission on Improving Dignity in Care for Older People.
The commission was set up by the NHS Confederation and the Local Government Association after numerous criticial reports on the treatment of elderly people.
sponsored
video
opinion former
Featured


Medical Defence Union (MDU)
sponsored
video
opinion former
Featured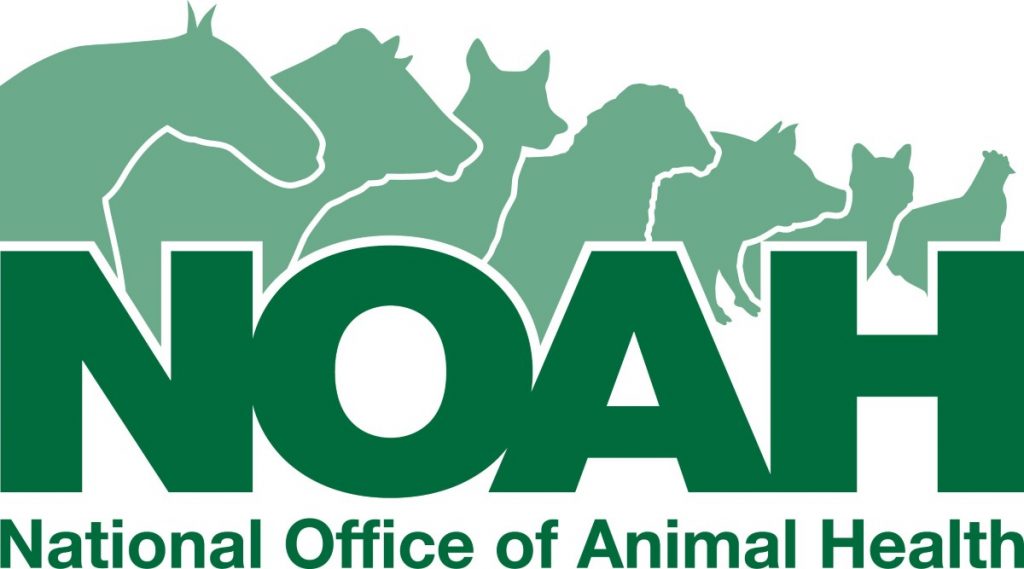 National Office of Animal Health (NOAH)
The report made several recommendations, in particular emphasising the importance of repecting the dignity of elderly people – avoiding patronising language and encouraging staff to report bad practices.
One of the authors of the report, Sir Keith Pearson, told the Today programme that stressing the importance of respect for dignity was key to good nursing.
"There are pockets within the NHS and the care home sector where we are seeing excellent care," she said.
"But you can go to hospitals…and you can see a couple of wards where dignity has broken down.
"Recruiting for values and then training for skills is enormously important."
Staff that did not understand this, he added, would have to be sacked.
The report also recommended steps to improve the general quality of life of elderly patients, such as helping them talk to relatives via the internet and inviting volunteers to teach languages or a musical instrument.
Care services minister Paul Burstow welcomed the report, saying that human rights and dignity are essential to providing good care.