By politics.co.uk staff
Downing Street has responded cautiously to claims that it is politicising the police by demanding the Met review the Madeleine McCann case.
In a sign of unease at the way the case has shot back into the headlines, critics suggested that it was inappropriate for the Theresa May to interfere in what should be a police matter.
"It was done, yes, at the request of the home secretary but it has been agreed by the Metropolitan police commissioner," the prime minister's spokesman said this morning.
sponsored
video
opinion former
Featured


Medical Defence Union (MDU)
sponsored
video
opinion former
Featured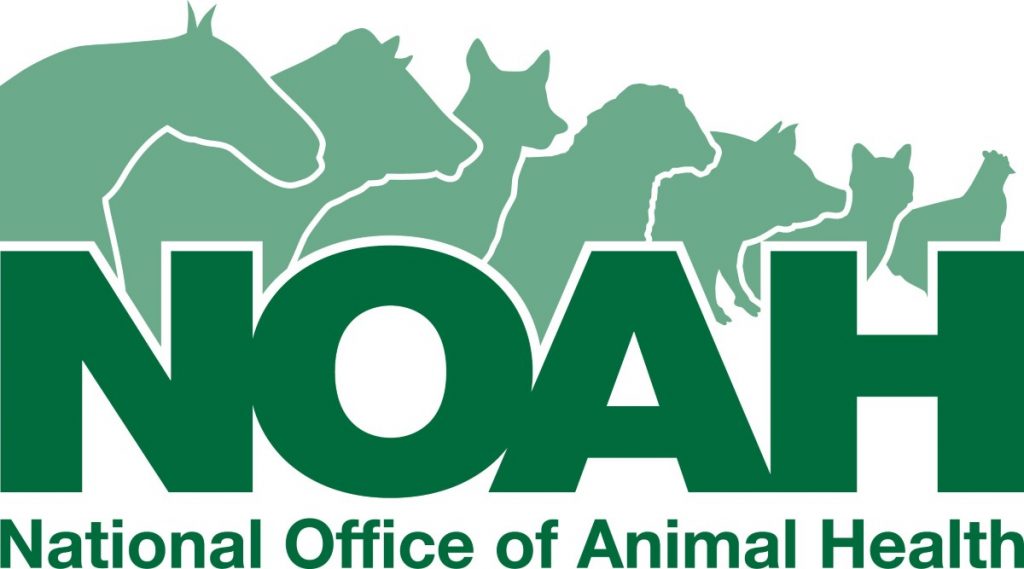 National Office of Animal Health (NOAH)
"It's not direction. It's a request."
The Met reiterated that point today in a stement to the press.
"For clarity, the commissioner was not ordered by the prime minister or home scretary to provide expertise to the Madeleine McCann case," it read.
"He received a request, which he considered, and took the decision that on balance it was the right thing to do. This was subject to funding being made available by the Home Office, as this case is beyond the MPS's jurisdiction."
Lord Harris of Haringey, a member of the Metropolitan Police Authority, told PoliticsHome he had concerns about the instructions from the Home Office.
"It raises very big questions about political direction of the police," he said.
This afternoon, Labour confirmed it supported the decision to review the case.
"We fully back Kate and Gerry McCann's request for information in Madeleine's case to be reviewed," shadow home secretary Yvette Cooper said.
The case was reopened after Kate and Gerry McCann appealed for help from the prime minister to help find their daughter.
"The expertise of the Metropolitan police is renowned and we are reassured by our government's commitment to the search for Madeleine," they said.
"We would like to thank Mr Cameron and the home secretary for committing such a significant resource as the Metropolitan police to begin this review process."