By Ian Dunt
Chris Huhne has compared fellow Cabinet member Baroness Warsi to Josef Goebbels, as the debate over AV threatens to create a permanent rift in Cabinet.
The comments follow a much-criticised speech by the Tory chairman, who argued yesterday that a vote for AV would help the BNP and other extremists, despite the fact that the far-right party is campaigning for a 'no' vote.
While Nick Clegg and David Cameron have managed to make their differences over electoral reform cordial, the energy secretary has repeatedly clashed with Baroness Warsi in public.
sponsored
video
opinion former
Featured


Medical Defence Union (MDU)
sponsored
video
opinion former
Featured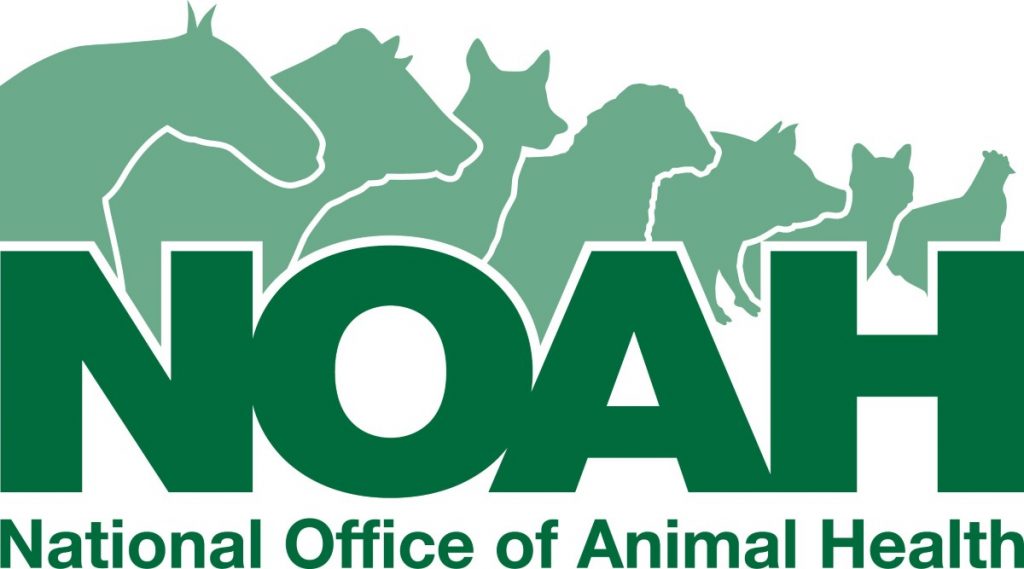 National Office of Animal Health (NOAH)
He recently demanded information about the £250 million figure the 'no' campaign has promoted as the cost of switching to a new system.
But her speech yesterday upset many commentators who accused her of giving the BNP publicity and of bad taste, for making the speech near Cable Street, where Londoners fought Oswald Mosley's blackshirts out of the east end in 1936.
"If Baroness Warsi thinks that AV will benefit fascism she has to explain why the BNP wants to stick with what we have and Operation Black Vote supports AV," Mr Huhne said.
"The BNP know the present system is their only chance of election.
"This is another example of the increasingly Goebbels-like campaign from the anti-AV people, for whom no lie is too idiotic given the truth is so unpalatable to them."
The referendum on electoral reform takes place on May 5th.