Ed Miliband has come under fire from arch New Labour spin doctor Peter Mandelson.
The former business secretary, whose explosive memoirs decisively alienated him from the Labour party last autumn, undermined the party's new leader further in an appearance on ITV1's Daybreak programme.
Lord Mandelson suggested Mr Miliband was too enthusiastic to move on from New Labour.
sponsored
video
opinion former
Featured


Medical Defence Union (MDU)
sponsored
video
opinion former
Featured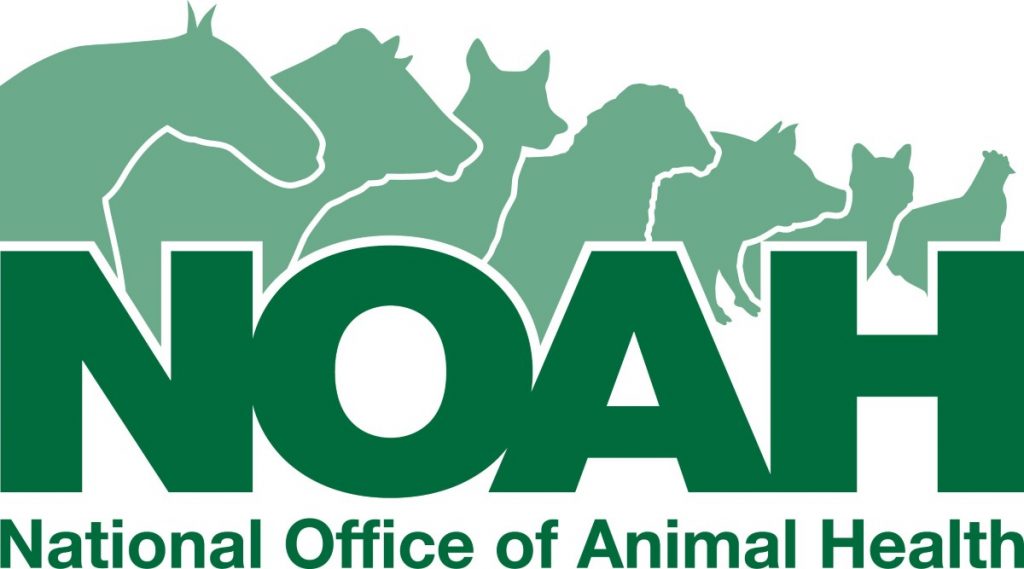 National Office of Animal Health (NOAH)
"I just think that sometimes he's a bit too quick to criticise his own side and the last Labour government," he said.
"He's so quick to say he's not New Labour, he's not Tony Blair and the rest. Well it's fine to be something different – but you've also got to make clear what that something else is and I don't think he's done so yet."
Mr Miliband has hit out at New Labour's record on civil liberties and on Iraq, prompting outrage from many former ministers. Most notably, his brother David Miliband refused to applaud him during his autumn conference speech as he said Labour was "wrong" on Iraq.
"I like Ed Miliband," Lord Mandelson added.
"I know him fairly well, I support him as leader and, to be frank, whatever course he follows I'm going to be supporting him because I want to see a Labour government instead of the people we've got at the moment."
The Conservatives leapt on Lord Mandelson's comments as evidence that their attacks on the leader of the opposition were justified.
"Even Peter Mandelson thinks Ed Miliband is too quick to criticise," party co-chairman Sayeeda Warsi said.
"Five months into his leadership we know what he's against – which is pretty well everything – but still no one knows what Ed Miliband is for."
Labour deputy leader Harriet Harman – who steadfastly applauded Mr Miliband even as the new leader's brother refused to do so – sent decidedly mixed signals at a parliamentary press gallery lunch event.
She told journalists in the Palace of Westminster: "If you spent years building up police numbers, it [feels like] that's our job to be campaigning to get them back, rather than wringing our hands about… worrying whether we could or should have done something differently.
"People are more interested in what we're going to do for the future."