Police officers face pay cuts to save frontline jobs, the home secretary has said.
In a speech today, Theresa May said the only way to protect police jobs was by changing pay packages.
The police face average government funding cuts of 5.5% per year.
sponsored
video
opinion former
Featured


Medical Defence Union (MDU)
sponsored
video
opinion former
Featured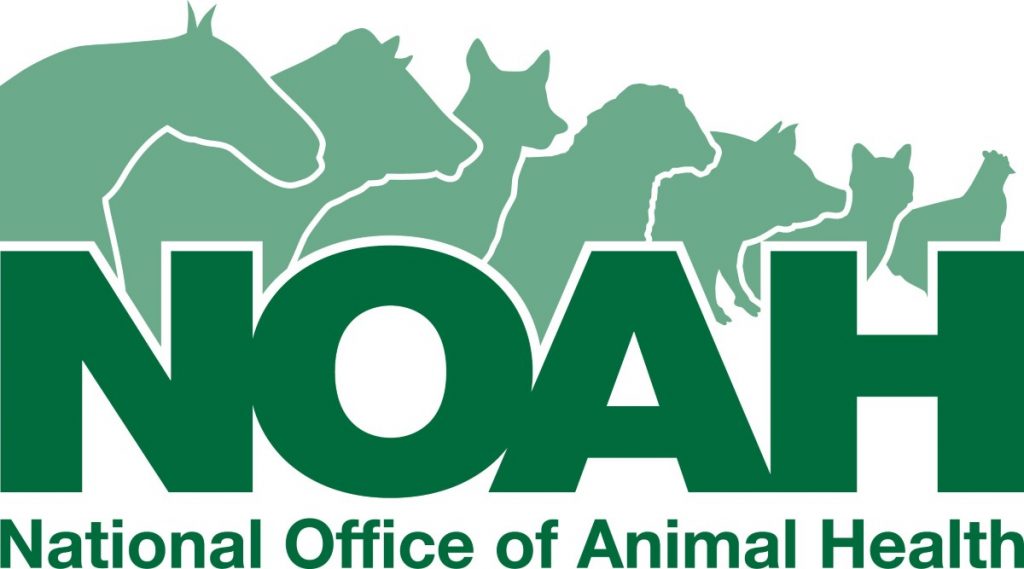 National Office of Animal Health (NOAH)
Ms May said with three-quarters of the service's budget spent on pay, it is a necessary reform in the face of the cuts.
She recommended a two year pay freeze in order to protect frontline police jobs and keep officers on the beat.
"We can only do that if we reform terms and conditions for all officers," Ms May said.
"No home secretary wants to cut police officers' pay packages. But, with a record budget deficit, these are extraordinary circumstances.
"We are doing everything we can to minimise the effect of the spending reductions on pay. But we cannot avoid the fact that changes to pay and conditions have to be part of the package.
"Up and down the country, police officers and staff I speak to – as well as ordinary members of the public – say they would prefer us to look at pay and conditions rather than lose thousands of posts."
The home secretary called on police officers not to strike and stressed the importance of their role in fighting crime.
"But I must be clear: to make savings in any organisation where pay packages are the biggest cost, we have to look at pay," she added.
The findings of a review into police pay and conditions will be announced next week.
The home secretary also outlined government plans to cut red-tape by scrapping national targets and make policing accountable to local communities instead of Whitehall.
She announced plans to create a National Crime Agency to tackle organised crime.