By politics.co.uk staff
Up to 15,000 jobs at the Ministry of Justice (MoJ) could be lost, according to union sources.
The Public and Commercial Services union (PCS) said it had leaked a copy of a letter from director general of finance Ann Beasley to the department's employees outlining job losses among its 80,000 staff.
It is the first solid assessment of the type of job losses government departments can expect when the spending review reports after the summer break.
sponsored
video
opinion former
Featured


Medical Defence Union (MDU)
sponsored
video
opinion former
Featured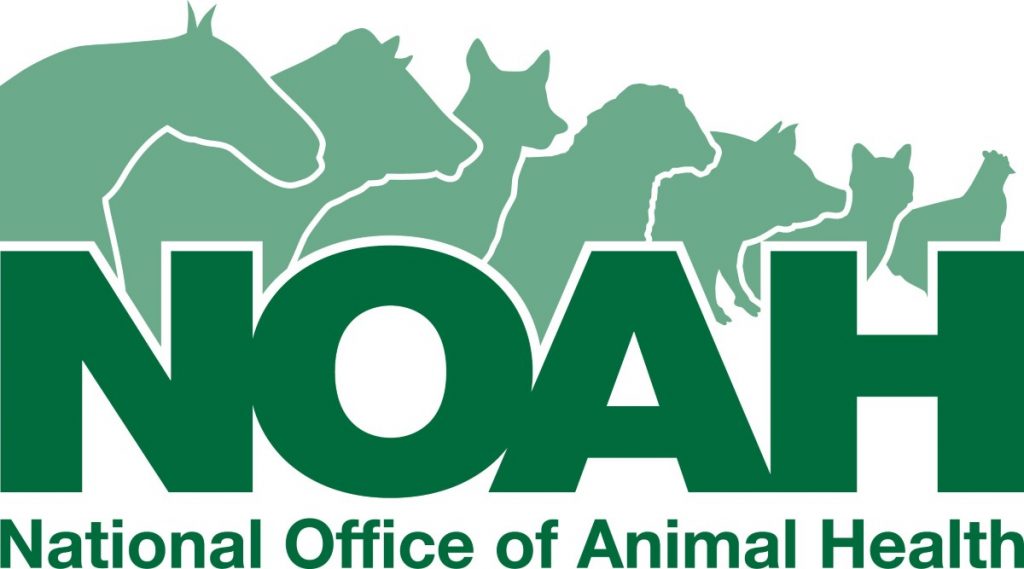 National Office of Animal Health (NOAH)
The union said the planned saving of £2 billion were equivalent to the entire prison budget.
"This is the first indication of the true scale of the cuts being imposed upon departments by this coalition Government, and it paints a devastating picture," PCS union general secretary Mark Serwotka said.
An MoJ spokesperson insisted no decisions had yet been made.